ADS Error
Missing
id
parameter!
JobbieCrew Exclusive Interviews and stories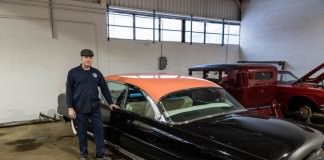 You know you are at the right place when you pull into the drive and see tail fins and other restoration projects in various...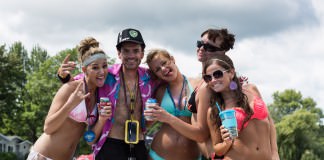 Exclusive Interview: BUD BASH PHIL Talks About: His 4-Boat Armada, Bud Bash on Houghton Lake and the Fascinating World of Michigan Boat Parties!
ADS Error
Missing
id
parameter!