Jobbie Crew Exclusive Interviews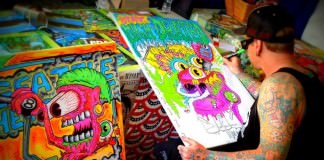 Exclusive Interview: Australian Underground Comix Stoner Artist TROG!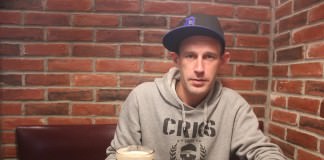 Exclusive Interview: One of Detroit's Most Versatile Music Producers BRETT FULLERTON!
Boating News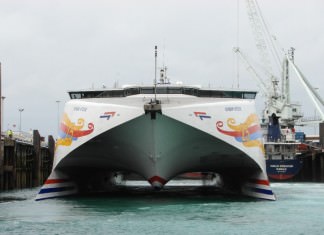 All aboard for Jobbie Nooner 2106 now wouldn't this be awesome to take to Jobbie next year?
Want to be the next Jobbie Crew Hot Honey of the week? send us a note at hothoney@jobbiecrew.com and you could be seen by millions as well.
Jobbie Crew's Hot Honey of the Week
Hot Boating Chick of the Day